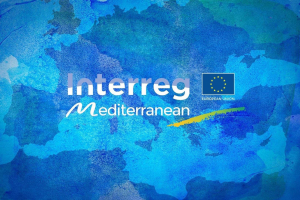 ODEON project addresses the exploitation of Open Data and aims at strengthening the relationship between digital agenda, e-government strategy, the Open Data (OD) platforms implemented at several levels and the availability of Open Data to support innovation processes within Interreg Mediterranean Area. It will focus on the quality of the data made available by public sector organizations and on the creation of territorial Innovation Labs to capitalize OD and exploit them to produce services and applications in the Open Innovation perspective, with the collaboration between public and private.
Main project objectives
The main goal of the ODEON project is the establishment and testing of the model and instrument connected with this model, needed to build an innovative data cluster, made out of SMEs, start-ups & research institutes. The goal of this cluster is to develop Open Data's entrepreneurial, market and social value. Established clusters will support local sustainable service providers (Data HUBs), which have the ability to influence public institutions, to publish Open Data of good quality. By doing so, they will enable SMEs and start-ups to reuse them for business. In return, the developed products and services will develop beyond the regional borders and have an impact on Data Economy, which will then shape the sustainable growth of the Mediterranean area. Pilot activities of the ODEON project will also influence policies on data mining. ODEON project, through its activities, will address also local, regional and national authorities to implement better e-government policies. It will also address the existing clusters and SMEs in the field of Open Data in digital technologies with the goal to encourage entrepreneurship. ODEON is not meant only to increase Mediterranean regions' economic worth, but also to boost social innovation
Who we are:
Veneto Region, ICT and Digital Agenda Department, ITA
Chamber of Economy Montenegro, MNE
Croatian Agency for SMEs, Innovations and Investments, CRO
Technology Park Ljubljana Ltd, SLO
Greek Free Open Source Software Society, GR
Government of Aragon, ESP
Agency for Sustainable Mediterranean Cities and Territories, FRA
Padua Chamber of Commerce Industry Crafts Agriculture, ITA
Knowledge Innovation Market Foundation, ESP
Region of Crete, Environment and Spatial Planning Department, GR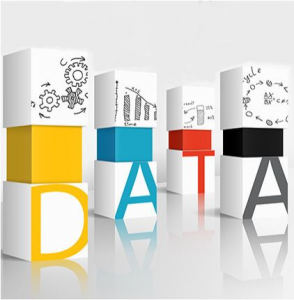 What Open Data are:
According to the European dataportal.eu, Open Data are data that anyone can access, use and share. Governments, businesses and individuals can use Open Data to bring about social, economic and environmental benefits. Open Data become usable when made available in a common, machine-readable format.
Open Data must be licensed. Their licence must permit people to use the data in any way they want, including transforming, combining and sharing it with others, even commercially.
Past events:
Kick-off meeting in Venice​ 27​th​-28th April 2018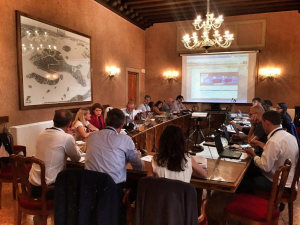 Partners met in Venice to discuss about the main concepts of the project, the objectives, milestones and outputs. This was the chance to describe the future actions in communications, testing and transferring. They also discussed, during the Steering Committee, rules, administrative and financial issues to be taken into account by partners during the development of the Project. A representative of MED Secretariat took part in the meeting. Finally, a representative of the Horizontal Project Talia Project​ ​took part in the meeting in order to illustrate the goals of the project and starting with a cooperation between the two initiatives.
Workshop on innovative means of communication in Padua​ ​2​nd​-3​rd​ July 2018
C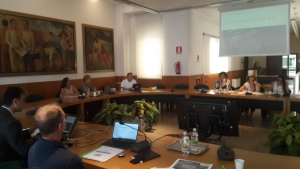 ommunication managers of each Partners met in Padua to discuss about the project communication strategy to be adopted by the project and to start to define a joint social media strategy in order to spread the results to stakeholders, public bodies, SMEs, general public, considering the project topic and the strict link to digital technologies and social networks having a common background and a sounding style.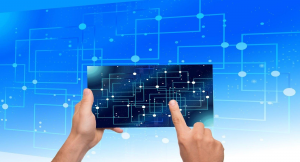 Next events: 2nd​ Steering Committee in Barcelona