Bringing Research Into the Classroom
Official site: https://britec.igf.edu.pl/
Europe's shortage of STEM skilled labour force is well documented, and the lack of STEM-skilled labour is predicted to be one of the main obstacles to economic growth in the coming years. Furthermore, most European countries are lagging behind in international educational studies such as PISA and TIMMS, particularly in areas such as science, mathematics and reading.
There is a real need for innovative approaches to increasing the motivation of pupils towards STEM subjects and for offering teacher training into new ways of introducing science in the classroom. Additionally, there is still much work to be done in improving the image of scientists at the societal level. Initiatives that help demystify science and which connect pupils with real scientists can create a long lasting positive impact with regards to the image of inacessilbe scientists. Moreover, connecting schools with the world of research is essential in ensuring that the research sector will benefit of much needed new talent in its various fields, and that students are thought to think like scientists, weighing evidence to draw conclusions, and learning how to navigate the claims and counterclaims bombarding us in our everyday lives (a crucial need identified through OECD's PISA 2015). An additional impact is foreseen at the level of universities and research institutions, who have the chance to present themselves as active players in local communities, supporting young talent, contributing to scientific advancements and taking a real interest in local issues.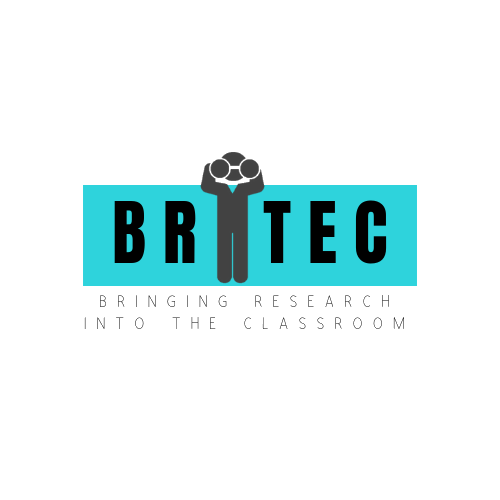 In this context, BRITEC proposes introducing the Citizen Science (CS) approach in schools as a way of engaging pupils in research practices. CS is a relatively new way of conducting scientific research, by enlisting the support of ordinary citizens into the collection and interpretation of large amounts of data. BRITEC aims to offer teachers and researchers from throughout Europe the tools and training to bring research into classrooms by engaging pupils in the processes of scientific research (from helping formulate research questions to collecting and analysing information and drawing pertinent conclusions). BRITEC proposes to:
Support the exchange between research institutions and schools. The project will create a community of practice for teachers and researchers to exchange on how to bring research into the classroom and provide input to project activities.
Co-create and pilot Citizen Science initiatives in schools. CS projects will be run at the national level, following the collaboration between schools and universities/research institutions. Teachers and researchers collaborating in these projects will document their experiences and present them in the form of lesson plans and science videos, which will be published on the project page. A Citizen Science Toolkit, including guidelines, resources and examples of good practice in implementing CS at school will be published.
Provide online training for teachers and recommendations for stakeholders into engaging schools and researchers into joint initiatives. To ensure that CS initiatives developed in the project do not remain limited to local audiences, a Massive Open Online Course on including citizen science in schools, addressed to an international community of teachers and researchers, will be organised via the European Schoolnet Academy.
The transnational dimension of this strategic partnership is crucial in providing a set of qualitative guidelines for the implementation of Citizen Science in schools, which will be transferable among schools and research institutions across Europe. Moreover, as much as local actors need to engage with one another, it is essential to contextualise actions in a European environment and to allow for the exchange of good practices internationally. An important element of BRITEC is to build an international community of teachers and researchers with the aim of setting the conditions for the international collaboration in the field of school education and research.

The Institute of Geophysics PAS (the highest evaluation category A+ received in 2017) is a scientific institution representing the mainstream of Polish basic research in Earth sciences. It is the only institution in Poland that performs monitoring of geophysical fields in seismology, geomagnetism, and selected areas of atmospheric physics. The main statutory tasks of the Institute include scientific research, development, monitoring and educational activities, as well as dissemination of the results of the research and their implementation in the economy.

Universidad Autónoma de Madrid (UAM) is a public university with an outstanding international reputation for its high-quality teaching and research. Founded in 1968, it has been generally recognized as one of the best Spanish universities in both national and international rankings. UAM has seven faculties: Science, Economics and Business Studies, Law, Art and Philosophy, Medicine, Psychology, Teachers´ Training and Education, an Engineering School for Computer Science and several affiliated centres, offering a wide range of studies in humanities and scientific and technical fields.

Open Technologies Alliance is a non-profit organization, founded in 2008, 36 Universities and Research Centers are shareholders of GFOSS. The main goal of the organisation is to promote Openness through the use and the development of Open Standards and Open Technologies in Education, Public Administration and Business in Greece.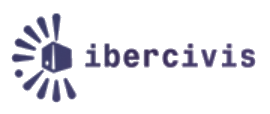 Ibercivis is the national institution of Spain promoting citizen science that runs the portal Observatory of Citizen Science in Spain, a reference framework with more than 100 practices in its catalogue. Since 2012, Ibercivis coordinates the European project Socientize www.socientize.eu, which delivered the Green and White Papers on Citizen Science for Europe, referenced as a flagship document for the citizen science policy making. It is the 11th reference out of 156 in the English Wikipedia for "citizen science".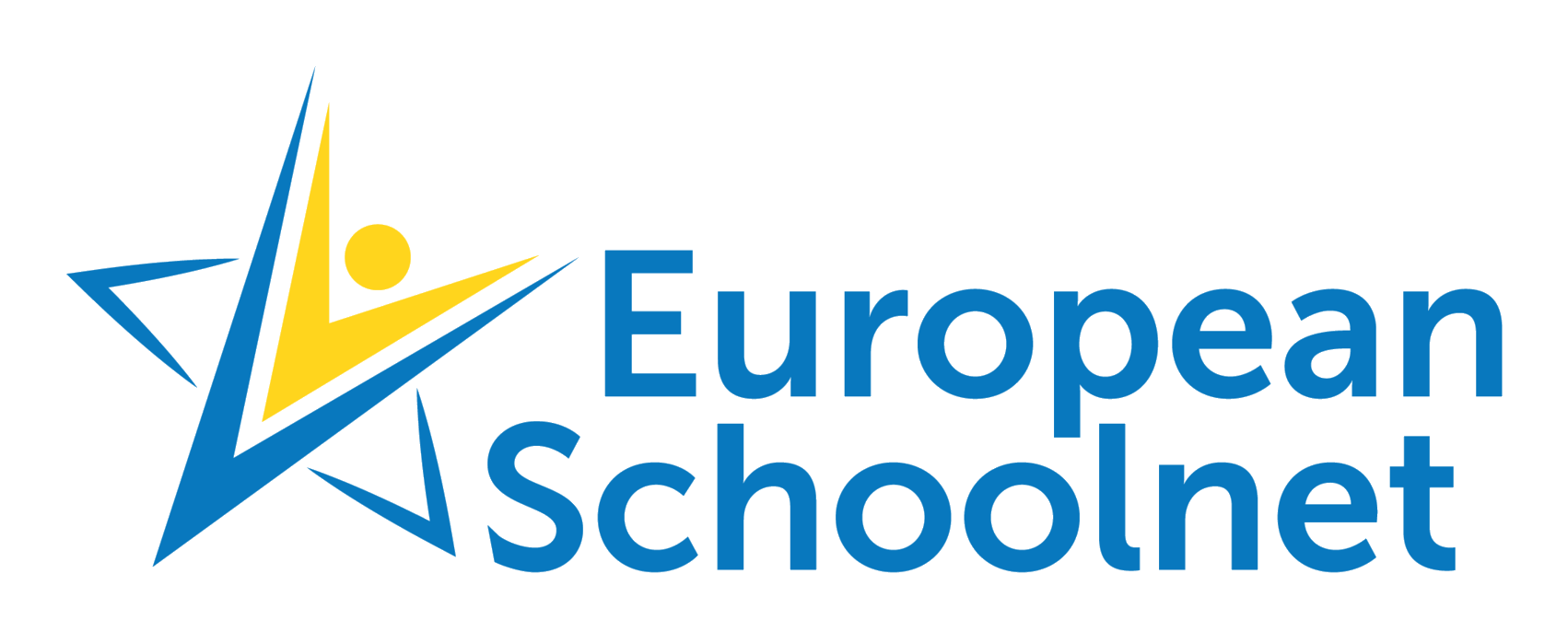 European Schoolnet  (EUN) is the network of 34 European Ministries of Education, leading educational innovation at European level. EUN operates key European services in education on behalf of member Ministries of Education, the European Commission, and industry partners. EUN acts as the interface between education policy and practice, and as a facilitator, bringing Ministries of Education, schools, research and industry together.

Situated in Belgium, in the heart of Western Europe, KU Leuven has been a centre of learning for nearly six centuries. Today, it is Belgium's largest university and, founded in 1425, one of the oldest and most renowned universities in Europe. As a leading European research university and co-founder of the League of European Research Universities (LERU), KU Leuven offers a wide variety of international Master's programmes, all supported by high-quality, innovative, interdisciplinary research.