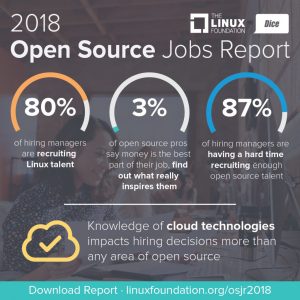 In the past year, ICT companies in the Basque Country in Spain that specialise in free and open source software report a revenue growth of 8 percent – much higher than the autonomous region's average – according to a member survey by ESLE, the region's trade group for these ICT service providers. "This year's growth is equal to the average over the past six years", ESLE president Eneko Astigarraga told the European Commission's open source observatory.
The new growth figure was presented at the LibreCon conference, which took place in Bilbao on 21 and 22 November. In 2016, ESLE reported that its members had doubled in size in both turnover and number of employees.
Mr Astigarrage says the growth is partly linked to the Basque Country's ICT policy, which greatly encourages the use of free and open source by public services.
The Basque Country government is sharing much of its software as open source; in 2017 it started doing this through its OpenApps Euskadi directory.
Biscay
Speaking at the conference, Ibone Bengoetxea, the Minister for Public Administration of the Council of Biscay – one of the three provinces in the Basque Country – encouraged public services to leverage the drive created by open technologies. The Council reported that it had saved about EUR 4 million thanks to its use of free software.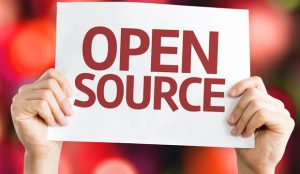 More information:
ESLE press release
OSOR news item
OSOR news item
—
Source of this article: https://joinup.ec.europa.eu/