The Italian military is transitioning to LibreOffice and the Open Document Format (ODF). The Ministry of Defense will over the next year-and-a-half install this suite of office productivity tools on some 150,000 PC workstations – making it Europe's second largest LibreOffice implementation. The switch was announced on 15 September by the LibreItalia Association.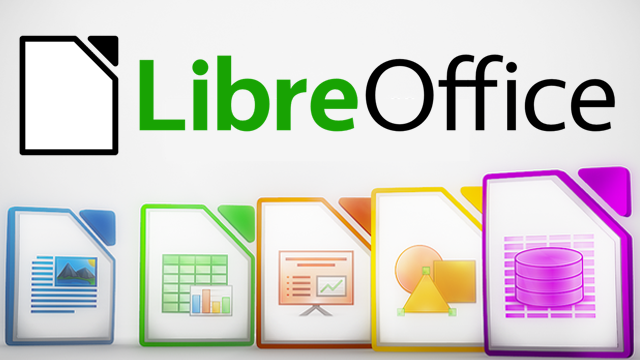 The migration project will begin in October and is foreseen to be completed at the end of 2016.
The deployment of LibreOffice will be jointly managed by the two organisations, announces LibreItalia. The NGO will help the ministry to ready trainers in different parts of the military, and the Ministry is to develop a series of online courses to help with the switch to LibreOffice. The material is to be made public using a Creative Commons licence.
An agreement between the Ministry and LibreItalia was signed on 15 September in Rome, by Ruggiero Di Biase, Rear Admiral and General Manager of the Italian Ministry of Defence Information Systems and Sonia Montegiove, President of Associazione LibreItalia.
It's the law
Italy's Agency for the Digitalization of the Public Sector (AGID) congratulates the Ministry of Defence, writes the LibreItalia statement. "It hopes that other organisations may follow."
The NGO writes that the switch to LibreOffice is a consequence of a June 2012 law, which says that free and open source should be the default option for the country's public administrations.
The Ministry of Defence is the first central government organisation to switch to an open source office productivity suite. However, there are many regions, provinces and city administrations in Italy that use LibreOffice, including the Regione Emilia Romagna, the provinces of Perugia, Cremona, Macerata, Bolzano and Trento, and the cities of Bologna, Piacenza and Reggio Emilia.
Not alone
The project is also one of Europe's largest. The largest European public administration using free software office suites is the French Interior Ministry, with some 240,000 desktops. In France, many ministries use open source office suites such as LibreOffice, including the Tax Agency, the Minstry of Finance, the Ministry of Foreign Affairs and the Ministry of Agriculture. LibreOffice is used on some 72,000 PC workstation at the French Gendarmerie.
In June 2014, the government of Extremadura (Spain) confirmed that 10,000 PCs in its healthcare organisation are running open source office applications and that it plans to do the same for its 22,000 PCs in the administration itself. The city of Munich (Germany) runs LibreOffice on 17,018 workstations.
Source: https://joinup.ec.europa.eu